Due to the Coronavirus outbreak, we are doing everything we can to maintain the safety of our patients and staff. As such, we are currently offering telemedicine services to provide care for our patients including consultations, prescription refills, ordering diagnostic tests, X-rays, and referrals to specialists.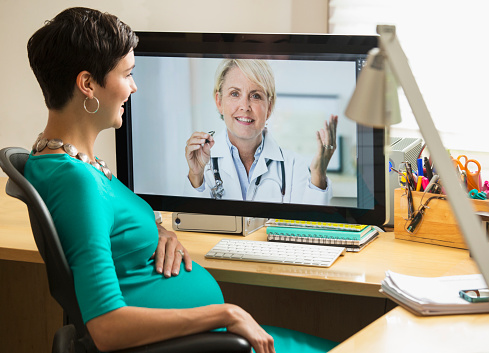 Through telemedicine, you can schedule a medical visit anytime, anywhere, without leaving the comfort of your home.
If you would like to be seen through telemedicine please call us at 804-615-5060 and have the following ready: Photo ID, insurance card, and your pharmacy information (name, address, and phone number). We will ask you to review and electronically sign the Telemedicine Consent Form as well.
Please call us at 804.615.5060 to initiate your visit. Visits typically last 10-25 minutes.