What to bring to your visit
We want your visit to Richmond Urgent Care to be as quick and convenient as possible. In order to expedite your treatment, we require the following items: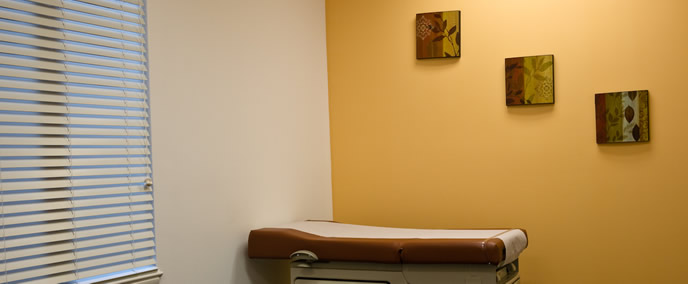 Driver's license or picture ID
Insurance card (if you have insurance)
Payment for insurance co-pay or if you intend to self-pay.
Paying your bill
You can pay your bill in person or by calling (804) 615-5060. Richmond Urgent Care accepts cash, credit cards and debit cards with government I.D.
You can also mail your payment directly to:
1770 N Parham Rd. Suite 100
Richmond, VA 23229
Urgent Care vs. Emergency Room
A recent study by HealthCore says patients can save between $50 to $400 in out-of-pocket costs per visit if they were to skip the emergency room and head to an urgent care for minor illnesses and injuries.
Yet, If you have one of these symptoms:
call 911 or go to the nearest emergency room for treatment
Persistent Chest Pain
Severe Abdominal Pain* Inability to Breath
Uncontrolled Bleeding
Sudden Blurred Vision
Slurred Speech
Numbness of Arm or Leg
Seizures
Severe Eye Injury
Severe Headache
Head Injury
Severe Allergic Reaction
Severe Burns